Hey all, ive been on neons.org for a while, created an account here like a year ago, forgot about it, but im back... Just a quick refresher, heres my car: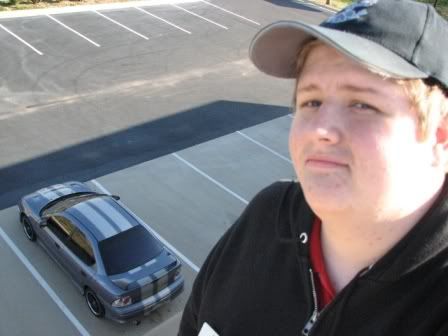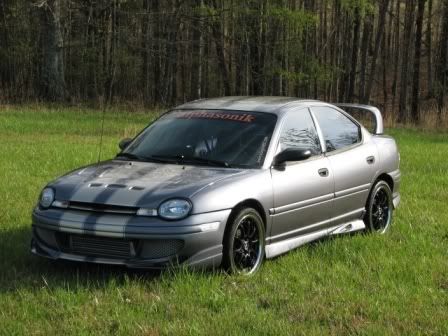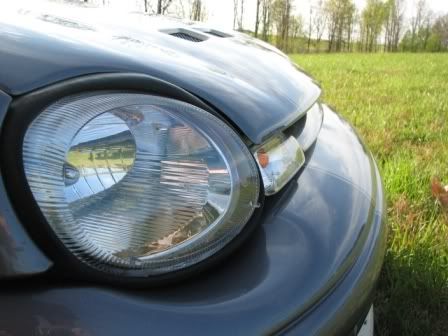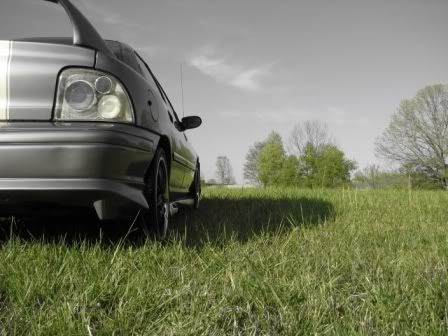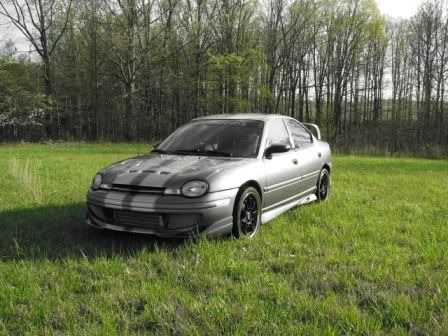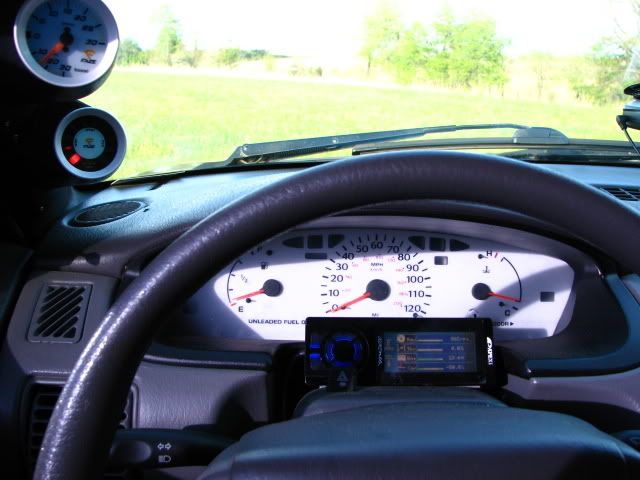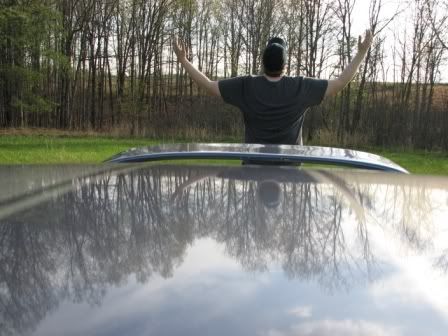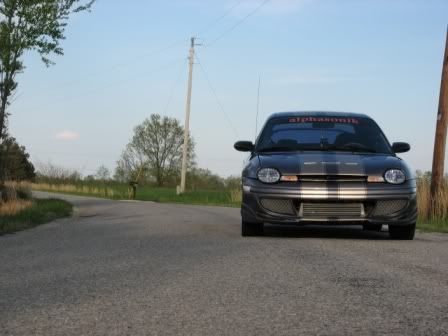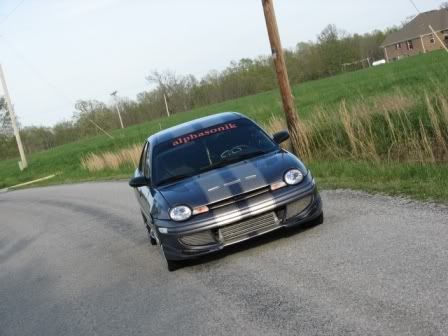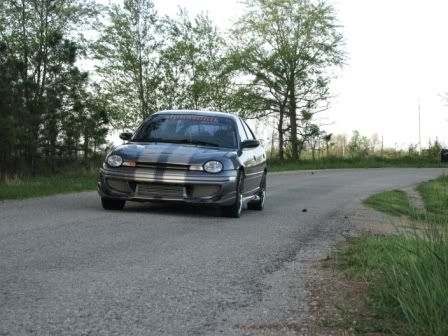 Heres my mod list:
Engine
Chrysler A588 SOHC 4 Cyl Bored .20 Over
Granatelli Plug Wires
Granatelli Coil
JE Pistons (9.2:1)
Clutchmasters FX300
Garrett T3/TO4E 60 trim w/.82 a/r
Intercooler FMIC 27.5 X 5.5 X 2.5
HKS SSBOV
Custom MPE (Mooremax Performance) Exhaust
Custom MPE (Mooremax Performance) Induction Piping
Apexi AFC Neo
Port and Polished Intake and Exhaust Ports
Port and Polished Head
Block Blueprinted
Body Work
Full Wings West body kit
Wings West wing
R1 Racing GTR-1- gloss black 17's
205/40/17 Nexen N3000 tires
Stock style chrome headlights
EuroDezigns Blue Neons
...
The car has been at 7PSi for around a year, and now that income tax has came around, i am putting around 2000 back into my car... :/ ....
As of 2-11-09 this is what i have received:
and this is what im waiting on
AEM FIC
Zeitronix Wideband
RC 550CC Injectors
TurboXS Boost Controller
HKS SSQVBOV Purple Insert
Hayden Heavy Duty Oil Cooler
I plan on putting the car around 15 PSI.... So, hopefully i will be at 300WHP...
PLZ post comments and suggestions...
only thing that's changed on my car from the pictures are the apiller and gauges, and the stickers on the car are all gone....