Im sure that a lot of you have already seen some of these pics on the .org, but I thought it would be fun to organize them i a bit of a different way.
This is the story of my friend the Misfit and I and our adventures together
I first me the Misfit in October '07.
A little rough around the edges, and not the greatest sense of style,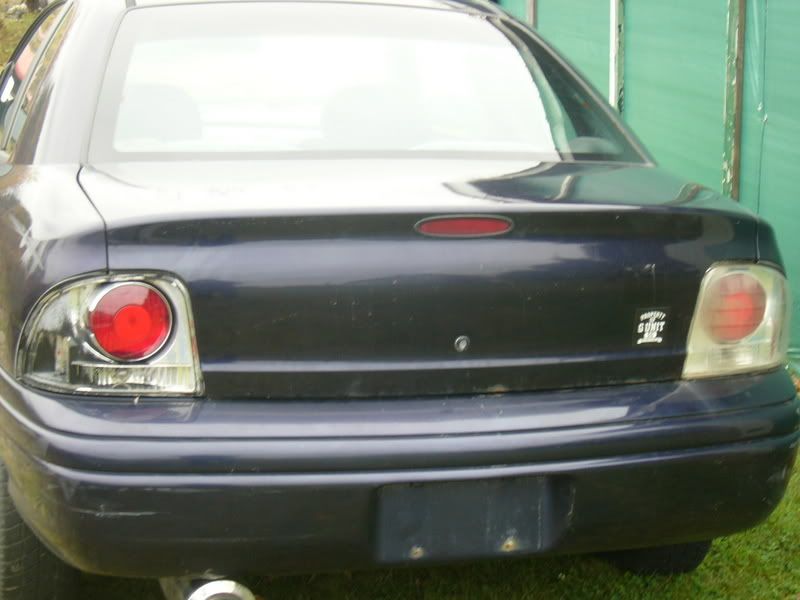 But I saw potential
The first step was losing baggage from the past that would just slow us down
Then, we got to know each other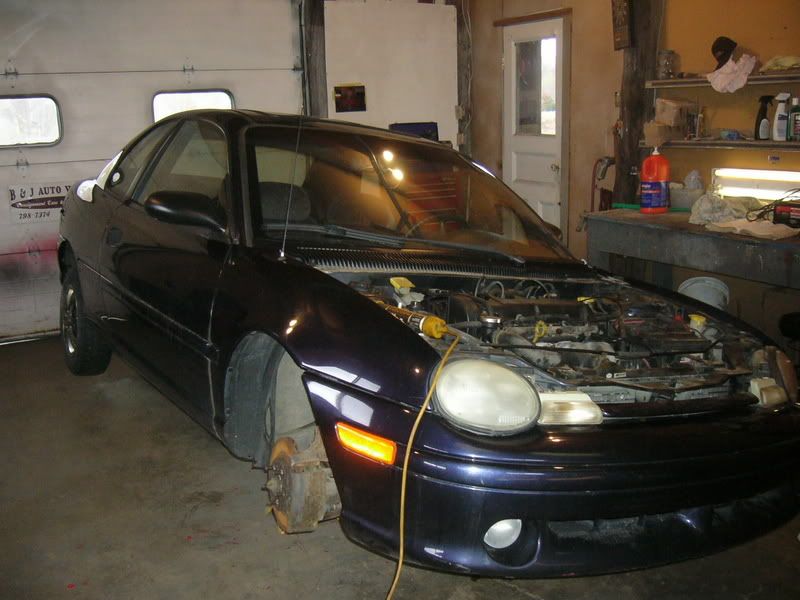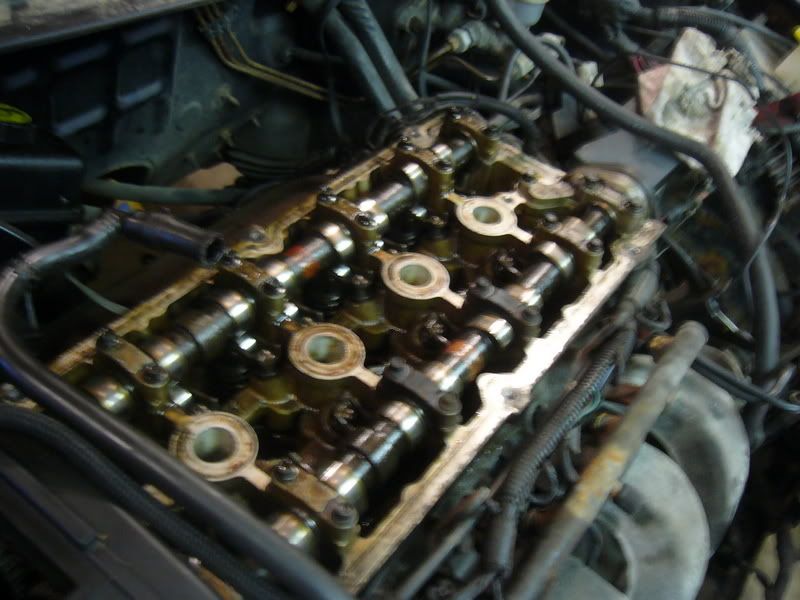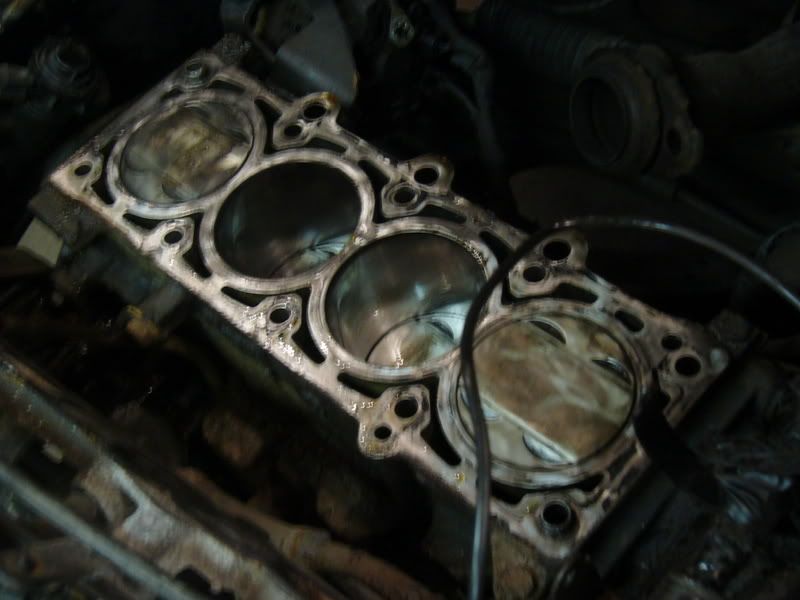 With a little help, Misfit cleaned up his act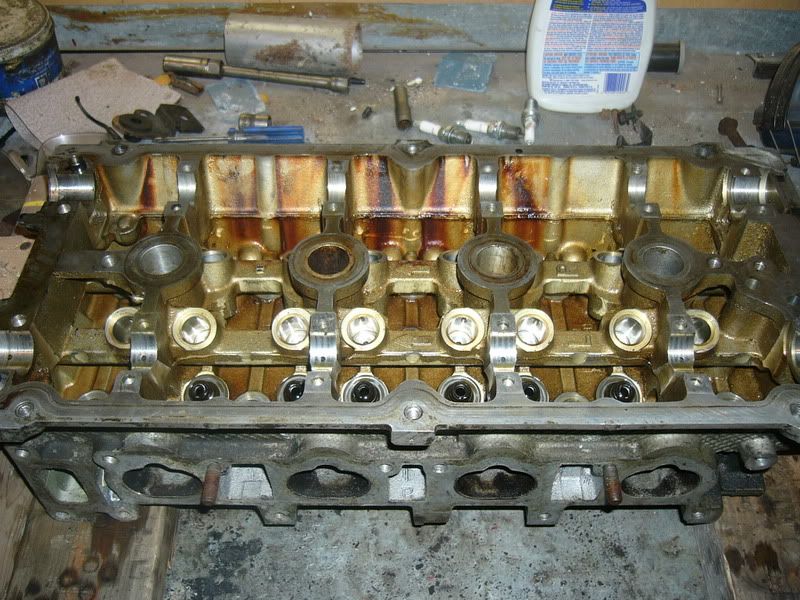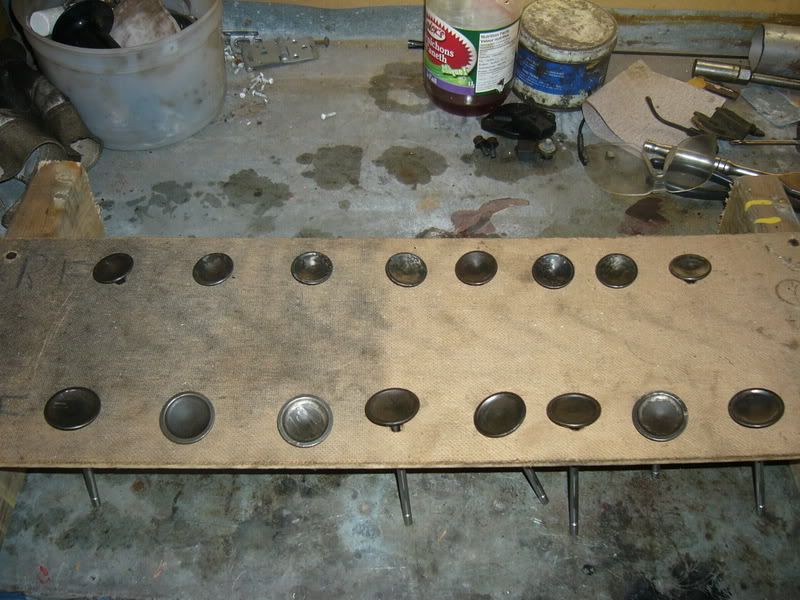 Christmas came early for the Misfit
And soon he was feeling better than ever.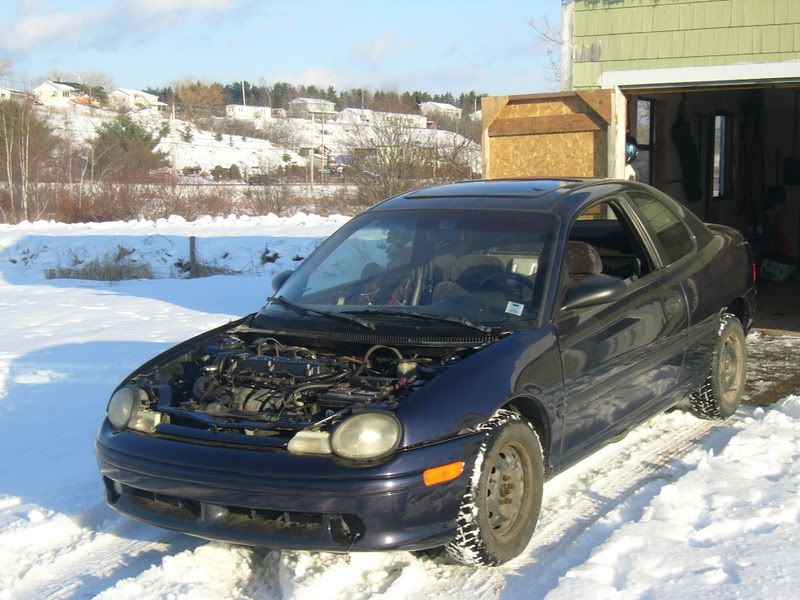 Dispite a few problems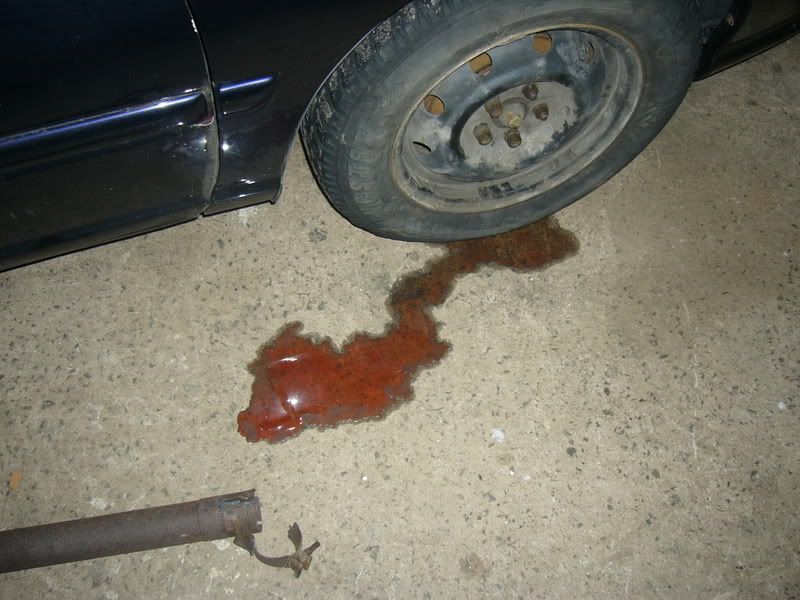 We weathered the storm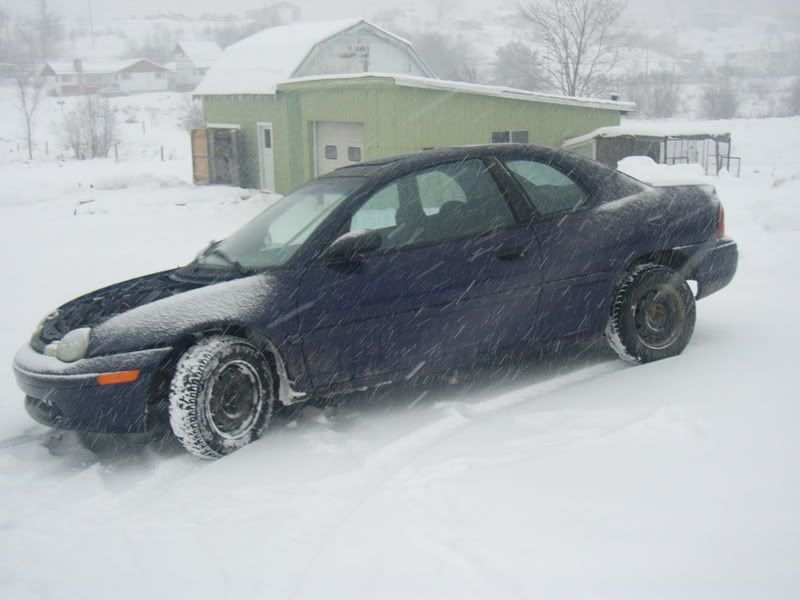 I introduced Misfit to some new friends: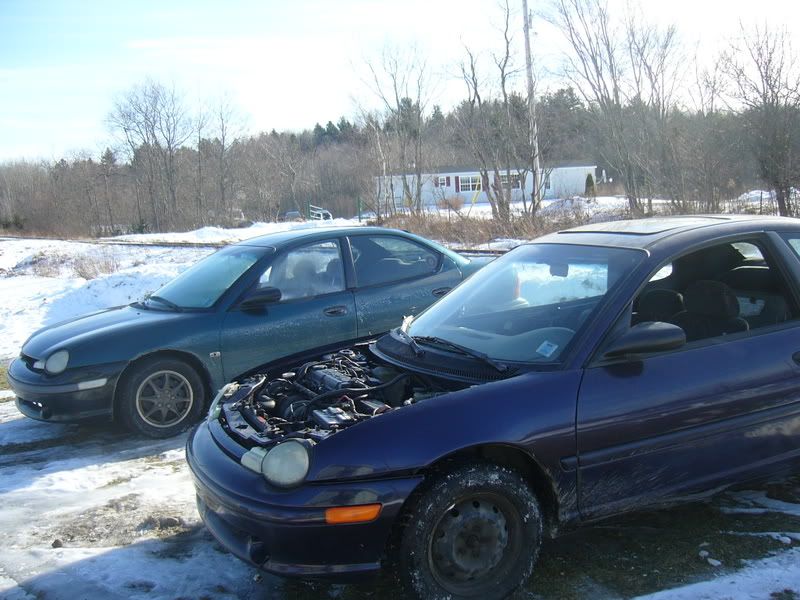 Winter time was fun,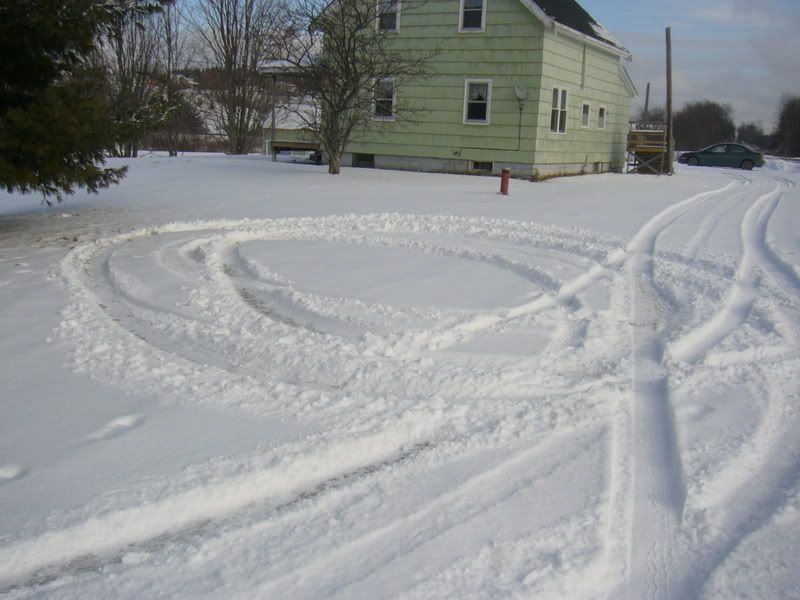 Although Misfit wasn't always prepared for the season
Springtime came,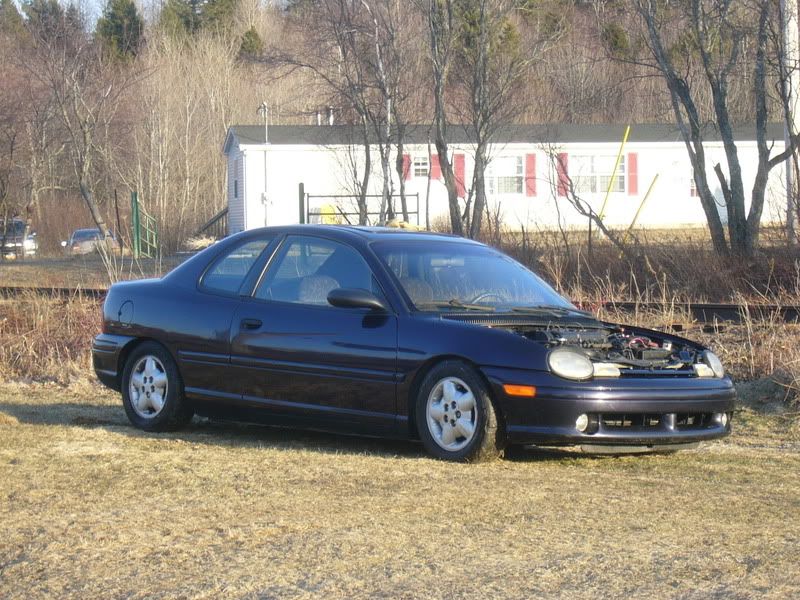 and we decided that being sloppy was not acceptable, especially in the suspension department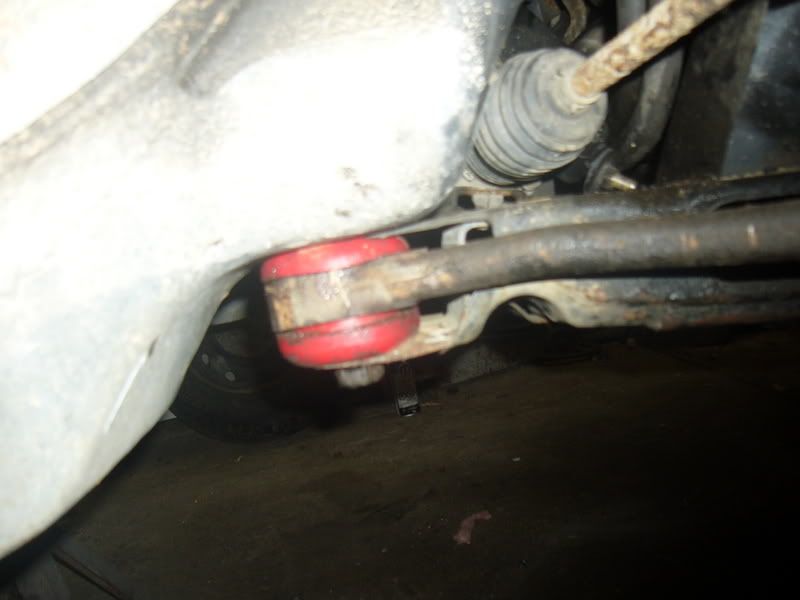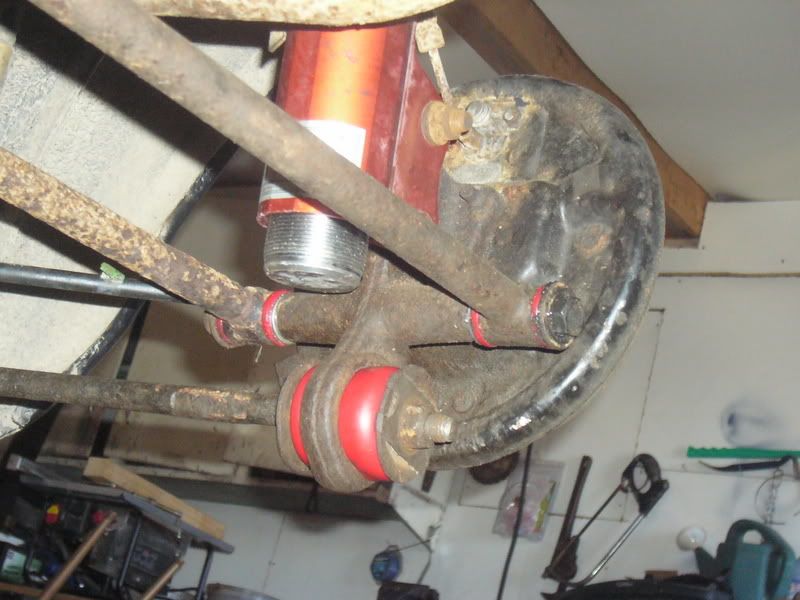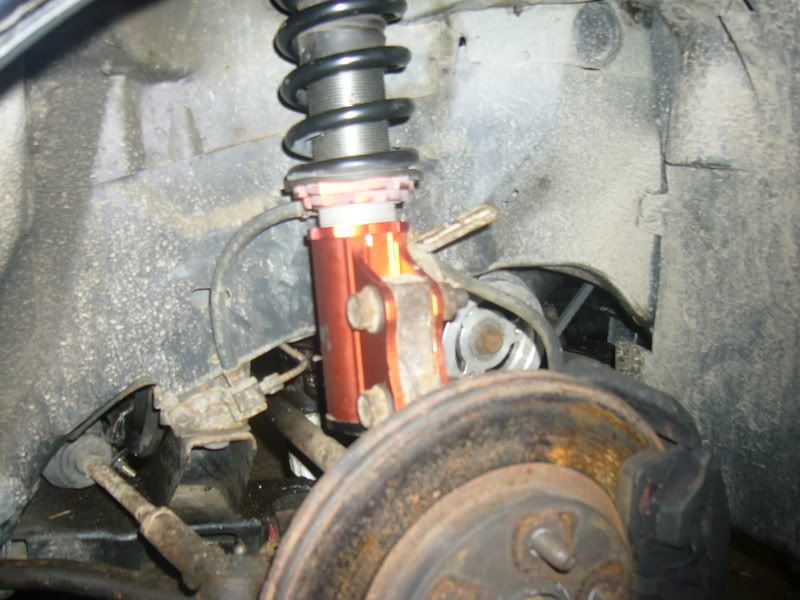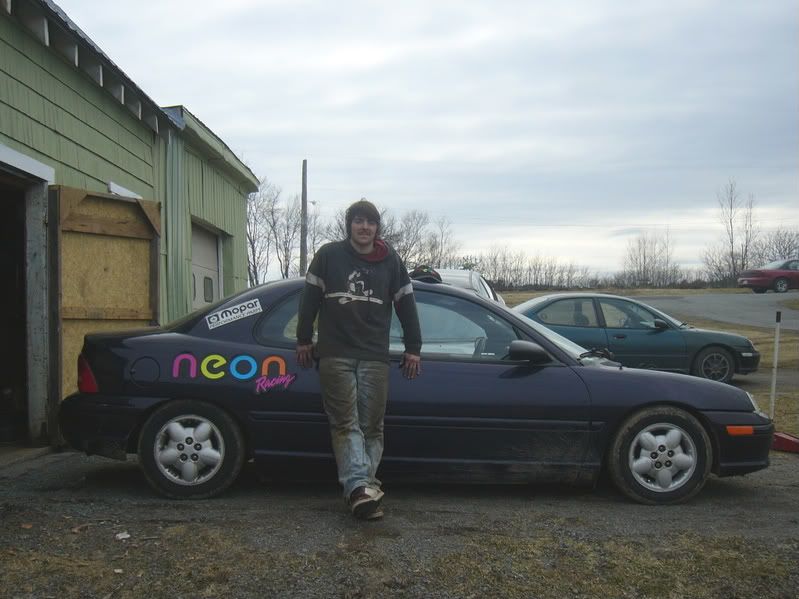 A little bit of flash:
The Misfit has mail!: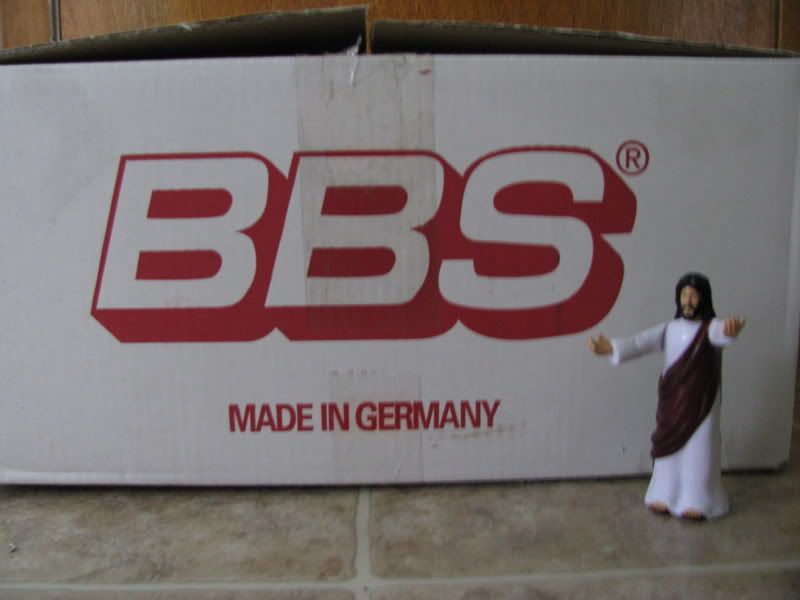 And something straight from Europe: