I thought i'd post up my hunk of junk. Which was a former hunk of junk for two people on here as well lol
My car has been passed around a bit. ANYWAYSSSS....
This is lemon. he's a rusty lil mofo.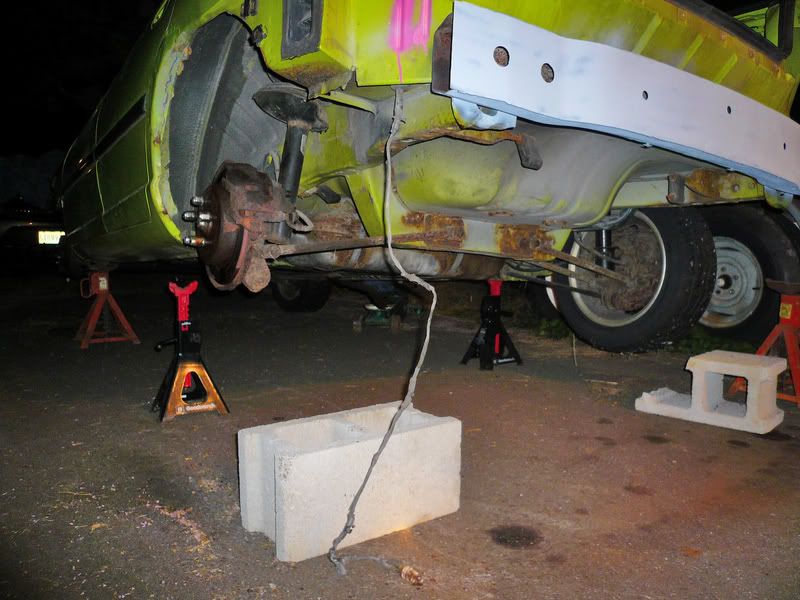 Had the car since december.. stuck in a garage.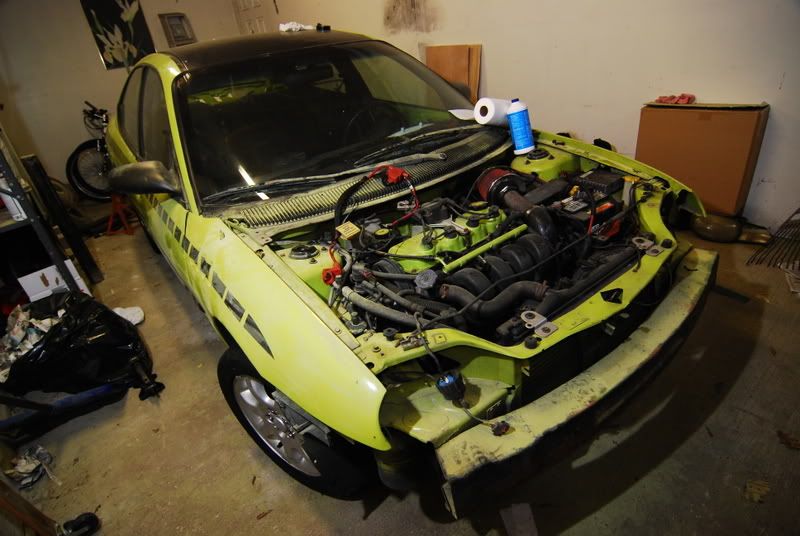 Had many plans for it, however because of my 2gn accident... poor car got pushed aside.
hood was crap... so I painted it.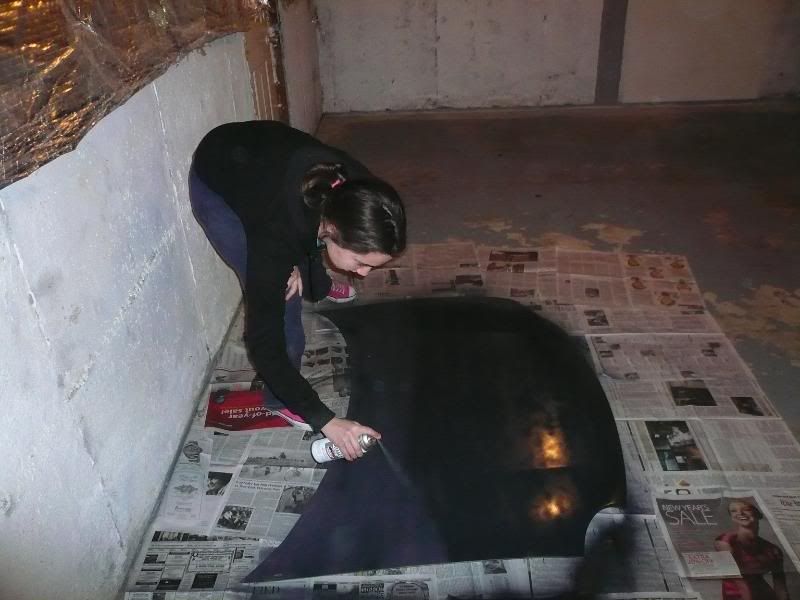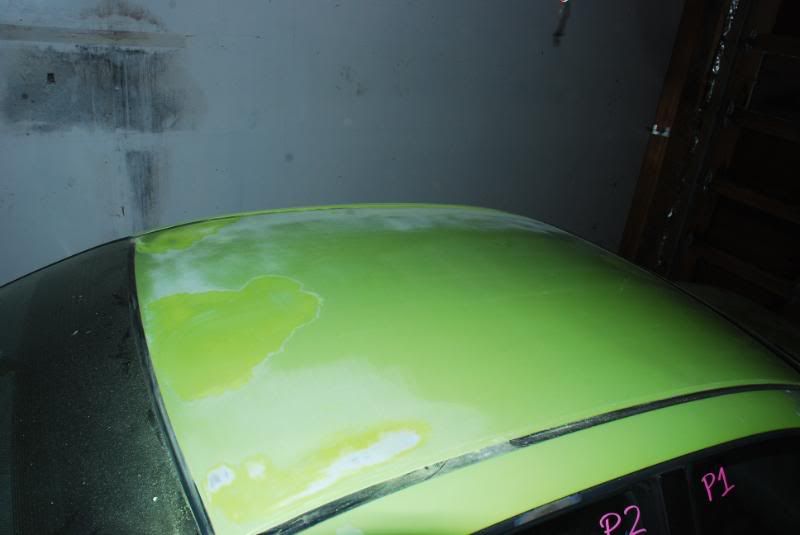 Roof was crap... so I sanded and painted that too.
shaded a 'new' set of tails.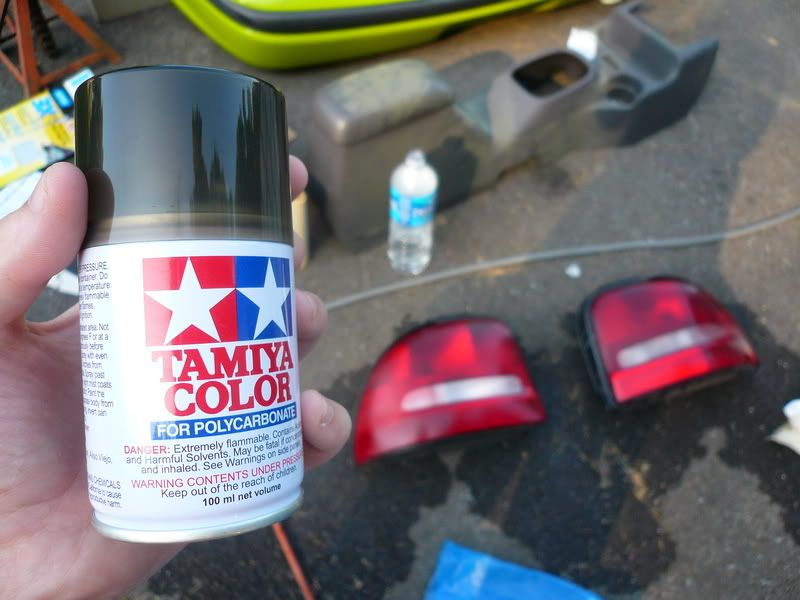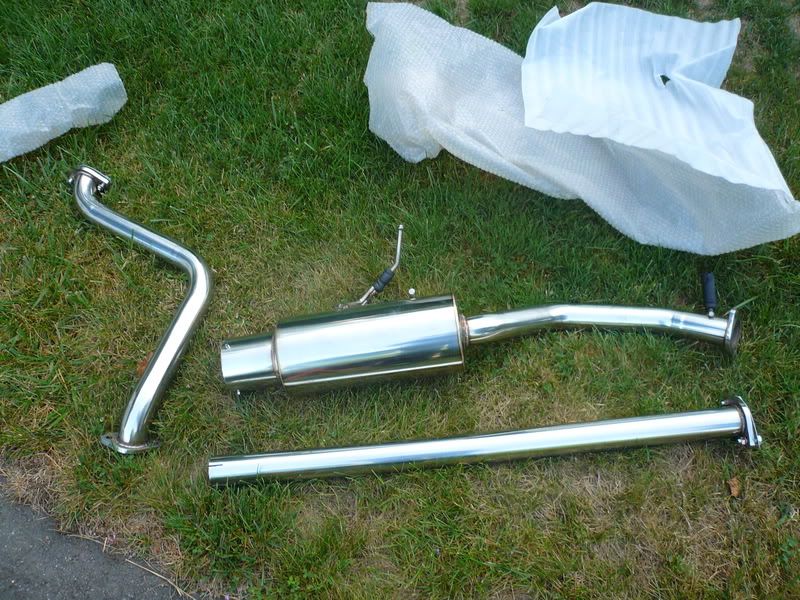 got the exhaust waiting... if I can find bolts to get the cat convert. back on.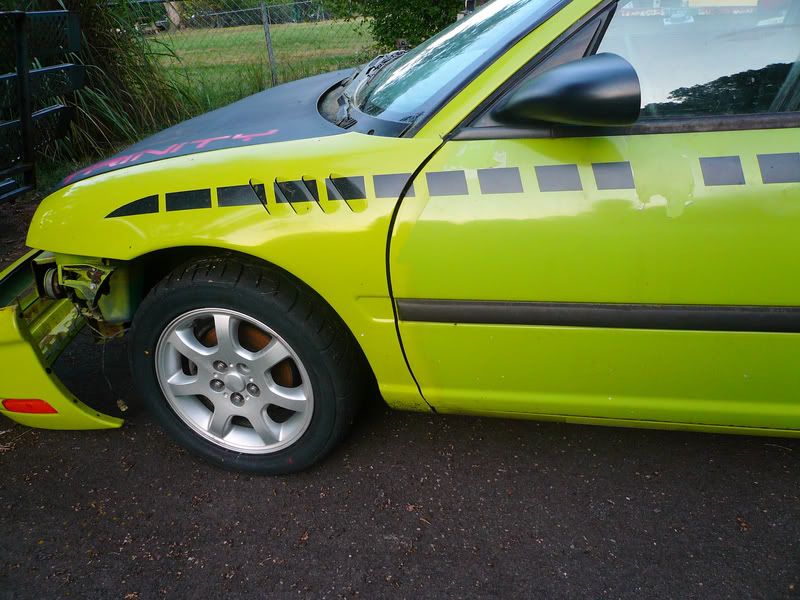 needs to be painted the same shade of NYG eventually.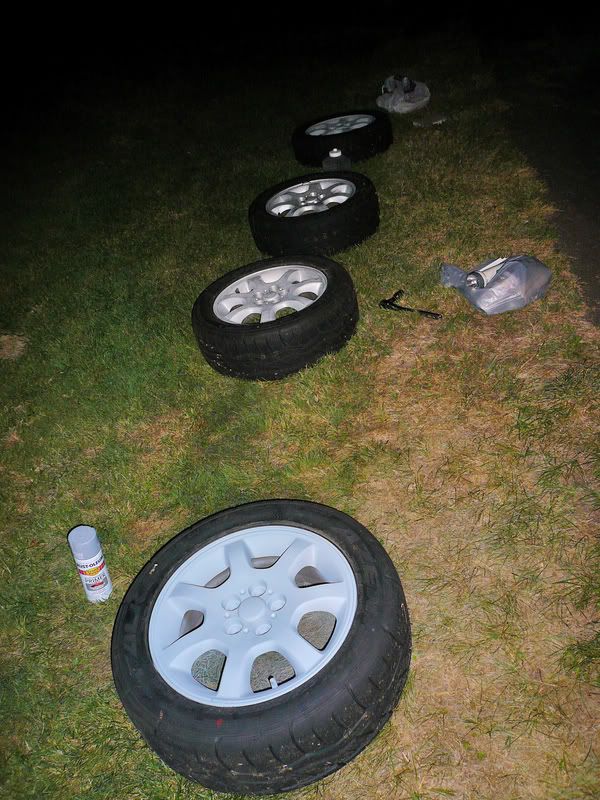 my old 15s from my 2gn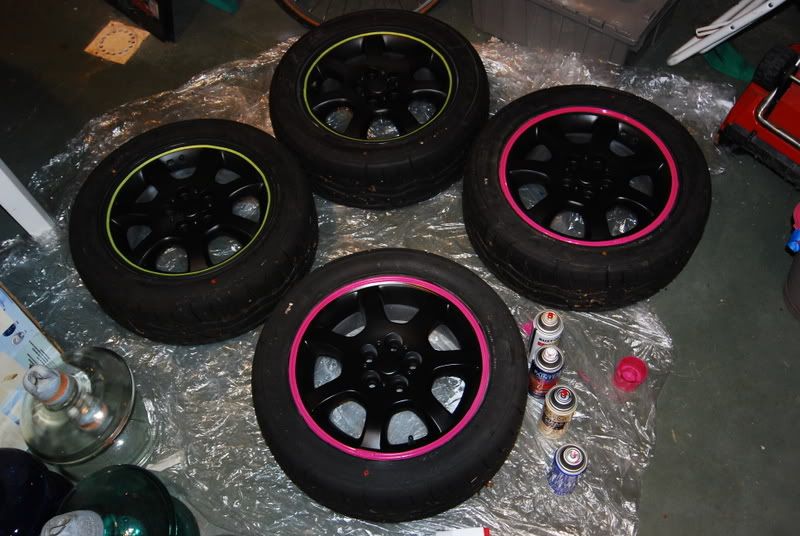 flat black... pink lip.
rattle can! Wooooooo do I have a headache.