here are some pics sry some are camera pics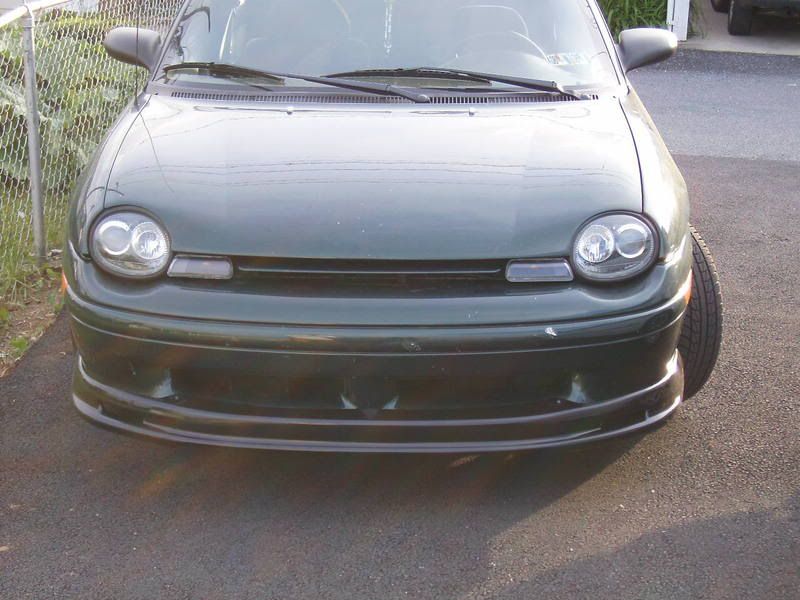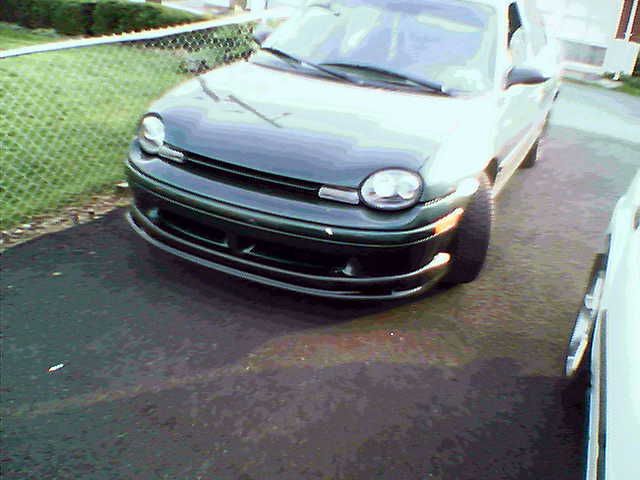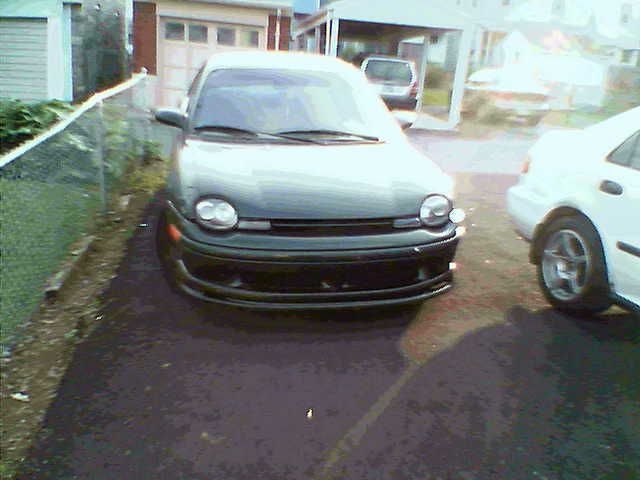 ---
1GN Registrant
Posts: 272
Joined: Fri Mar 14, 2008 7:53 am
Location: Massachusetts
Contact:
NICE! how much that cost ya?
Got Neon?
Vinny wrote: This forum does still serve as a neons.org alternative for times when people get sick of the politics over there and/or want to say piss/fuck/cunt like an adult should be able to.
---
---
1GN Registrant
Posts: 110
Joined: Wed Feb 14, 2007 7:32 pm
Location: newport news, virginia
yea nice i have one installed looks good.
96 dodge neon
http://www.cardomain.com/ride/2206809
---
---
1GN Registrant
Posts: 62
Joined: Thu Jun 28, 2007 6:18 pm
Location: Pittsboro,IN
Ok. I would like one but all I see on ebay is for hondas. I found one but its $160. No way man. Were could I get one.
88 Dodge Dynasty 3.0L V6. Mods racing rims and muffler
---
---
1GN Registrant
Posts: 110
Joined: Wed Feb 14, 2007 7:32 pm
Location: newport news, virginia
96 dodge neon
http://www.cardomain.com/ride/2206809
---
1GN Registrant
Posts: 124
Joined: Wed Apr 04, 2007 2:24 am
Location: Amelia
same one i made mine with
---
---
---