dont "drift" on wet dirt roads.. its dangerous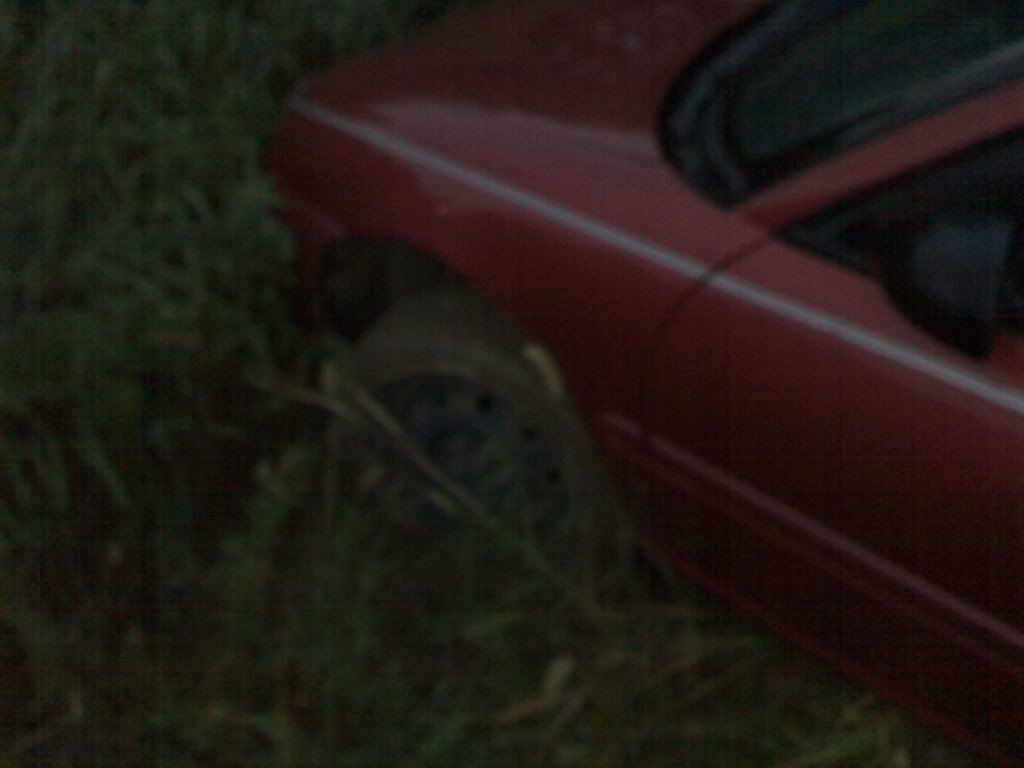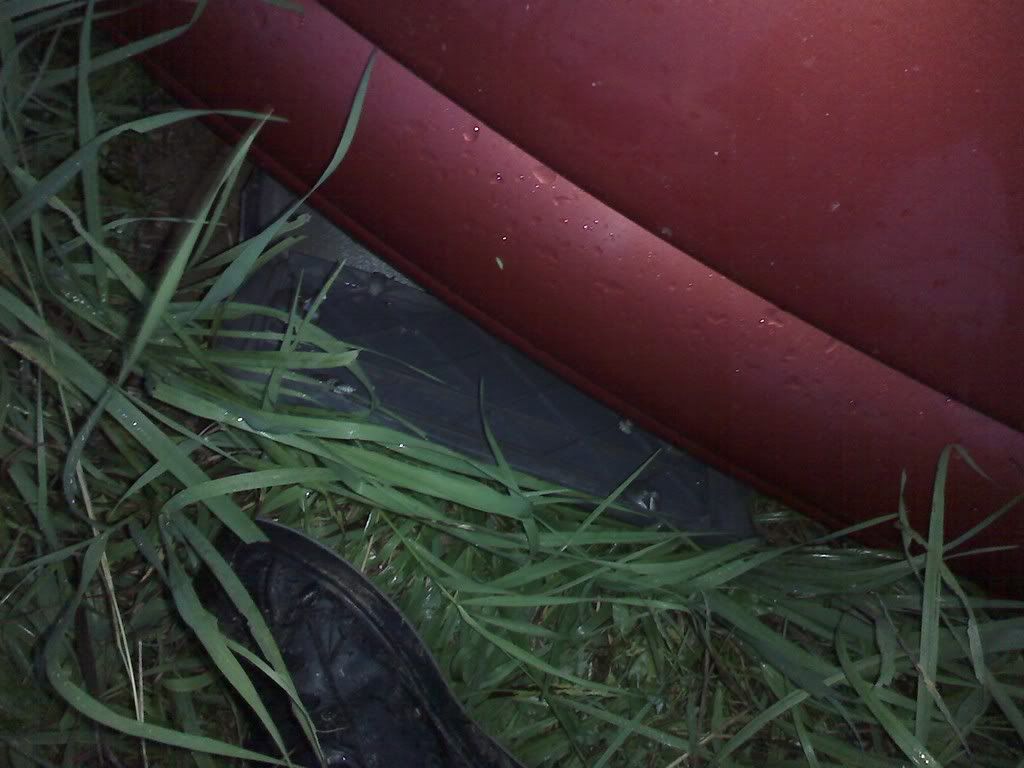 that is my front bumper.. my license plate holder came off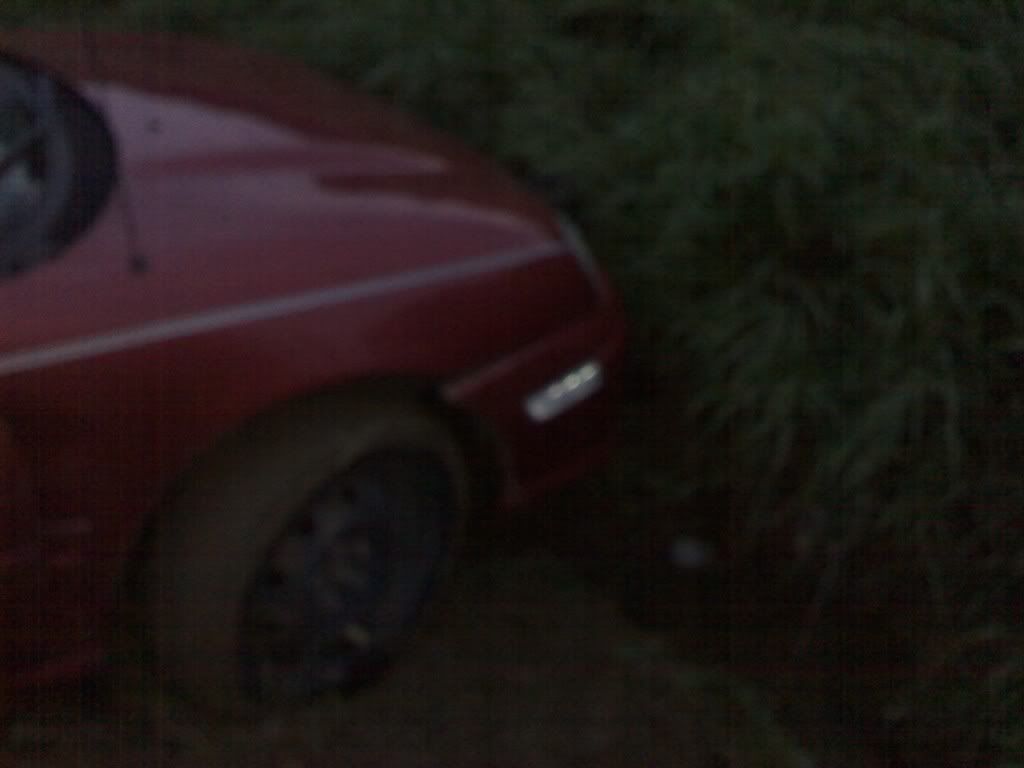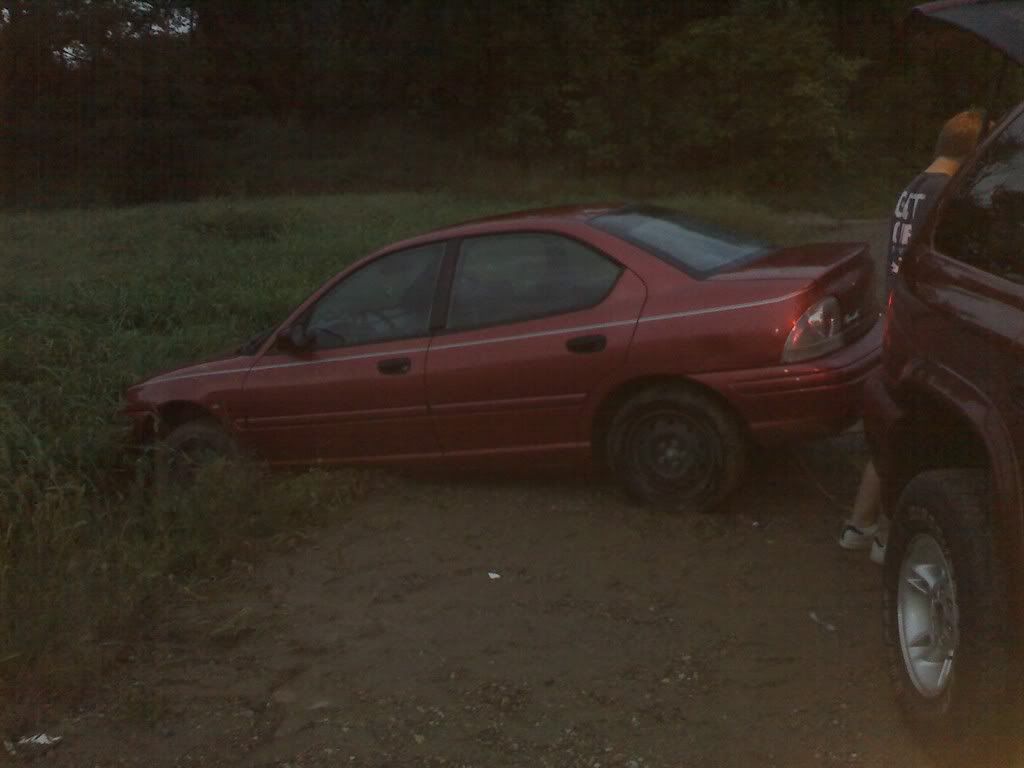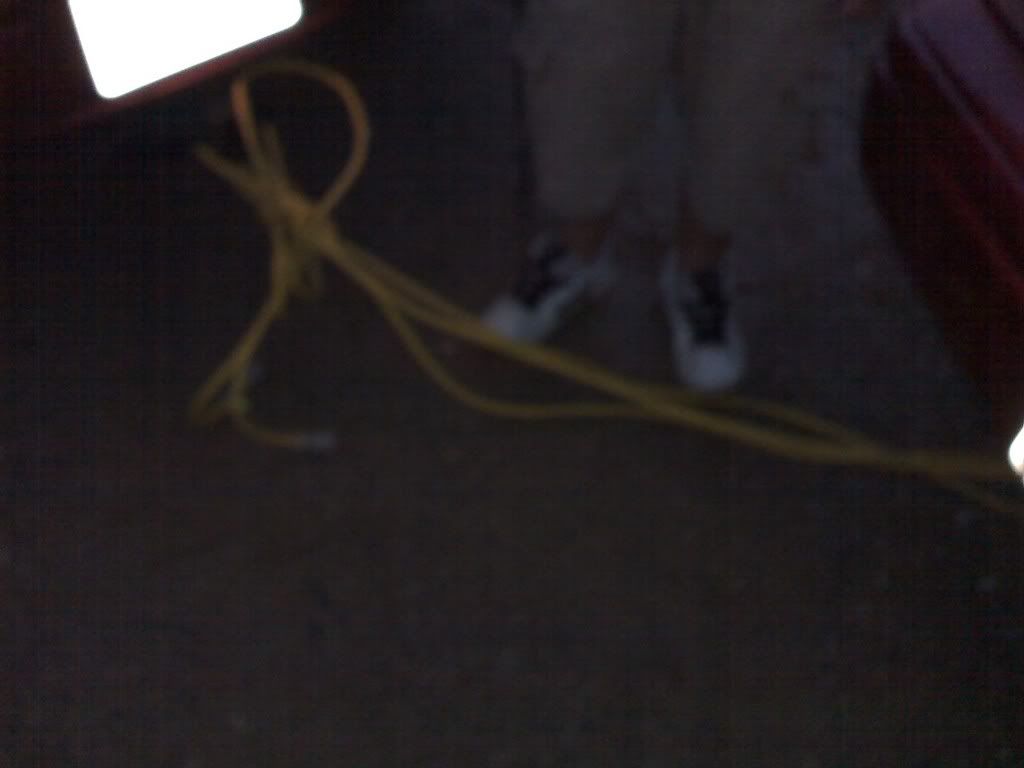 haha our jerry rigged wire.. thats right electrical wire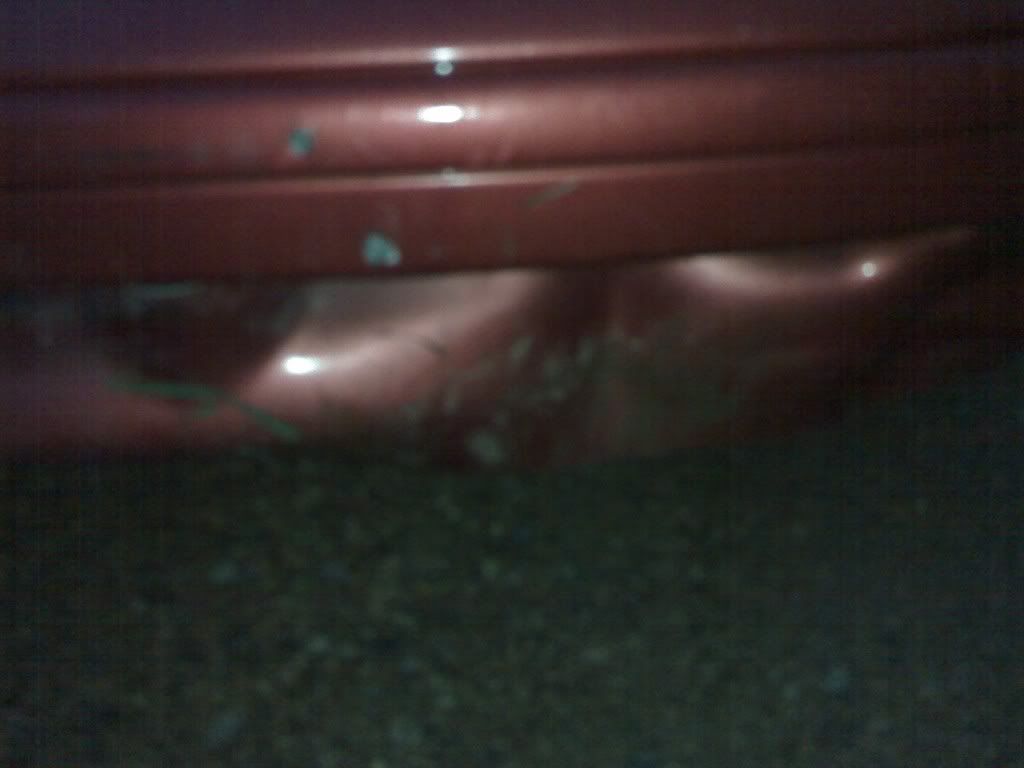 bit of a dent
that is b4 i popped it out.. i will get a pic of that tomorrow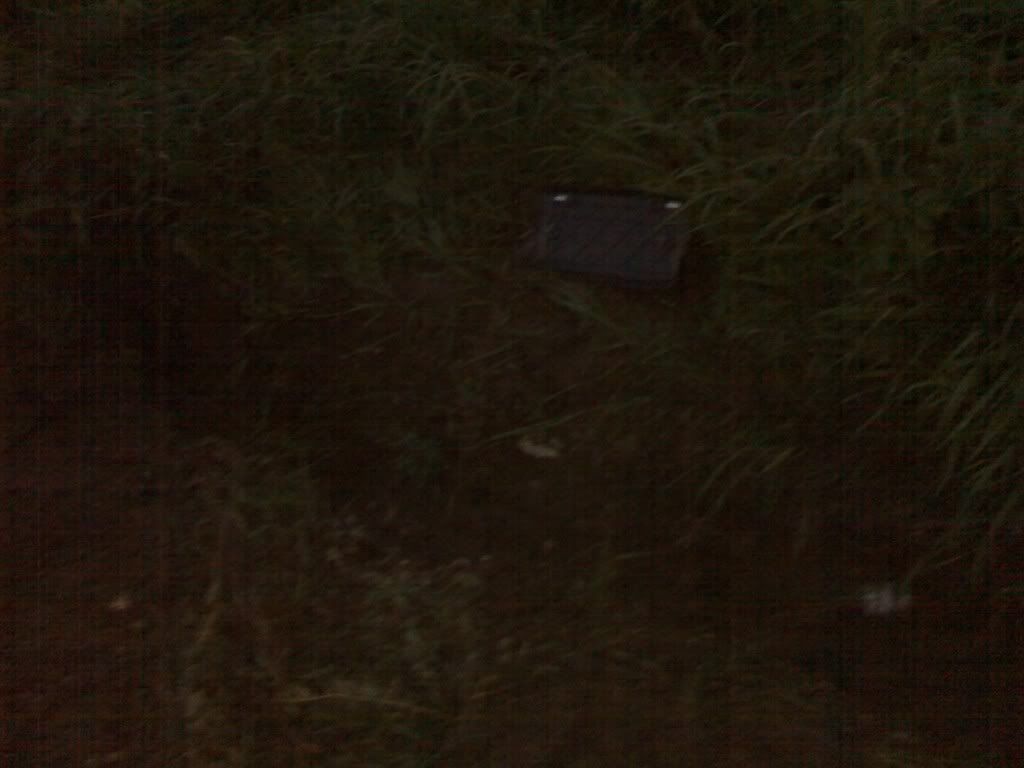 license plate stuck in the mud lol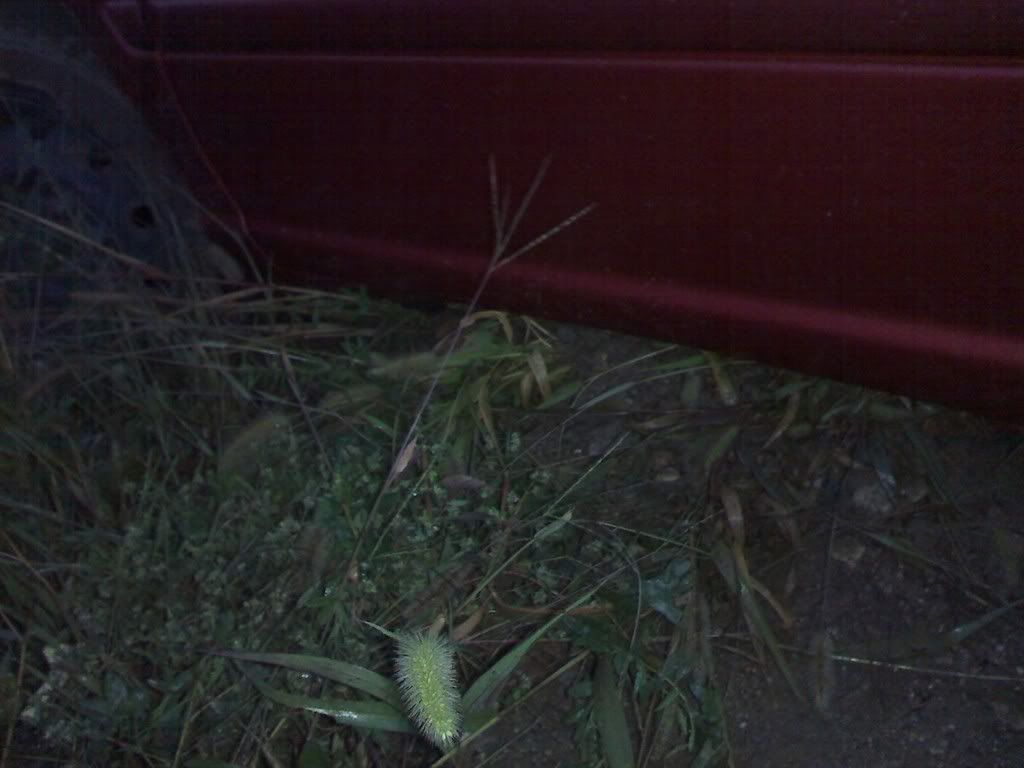 mud stuck up under my side skirt
all in all i had a good time and not very much damage so im not to mad.. kinda freakin out b4 i realized my neon is beast and didnt have much damage
i love my tough lil neon!!
so anyways here is the story:
i was drifting around all day on cement and decided to mess around on some muddy dirt roads.. first turn i take on the dirt road i was doing fine on the 90 degree turn until the exit.. i was going to far to the inside so i turn away some more (bad idea) i over corrected and slide about 15-20 ft into the ditch
... i waited about 45 min for my buddy with a durrango to come and pull me out.. all he had was some thick ass wire from his garage so we tied her up and pulled her out
i have a new love for my neon now!!