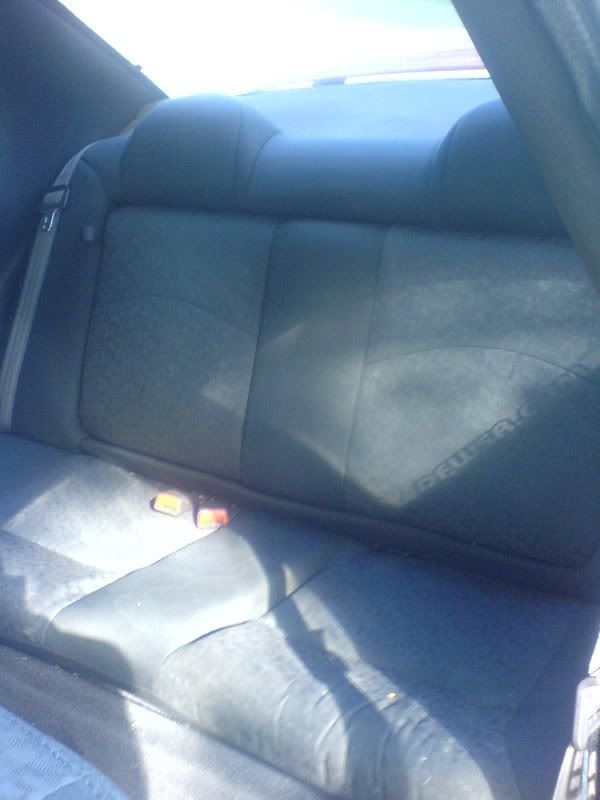 i picked these up from corey there at modern performance a little while ago, they fit perfect and feel great.
you may not be able to see in the pics but in the center of the seat are little dodge rams stitched in the seat.
i'm wanting to do the headliner in a dark grey to finish off the look
i love em, tell me what you think.
-trev