Crower Cams - DOHC Issue // Lot of pics :(
Posted: Wed Feb 16, 2011 3:26 pm
Heres the copy/paste from the other org I posted.
______________________________________________________________________________________
I was hoping not to have this experience mentioned on this post:
http://forums.neons.org/viewtopic.php?f ... 4#p2858534
Unfortunatelly, yesterday removed valve cover with the intention to replace valve cover gasket due to tiny oil leak to the sprockets side, this is what I found! Im speechless. Only 5k miles on them... Unbelievable!!
I receive these cams about Jan/2010. Engine ensambled like 3-4 months later. Couldnt run the car until Jul/2010 due to a crank issue, nothing a machine shop couldnt repair. Prev owner drilled some holes at the crank timing gear to make it balanced. Machine shop just filled them. (I got this engine from a race car using Electromotive System w/ an external cam trigger wheel). Im using the Neon as DD for now cause I need MS and a new tranny. Got the tranny like 1 month ago, not yet installed.
Well... pics
Crower Stage 4 - exhaust cam: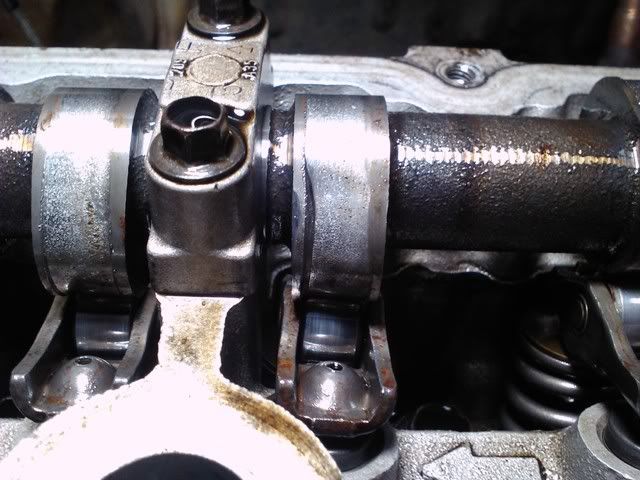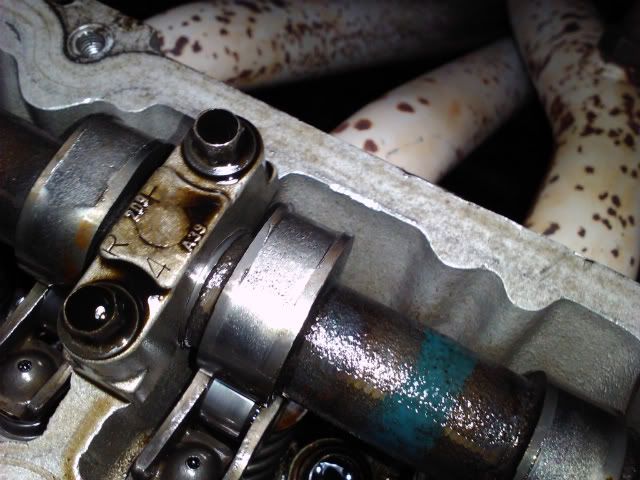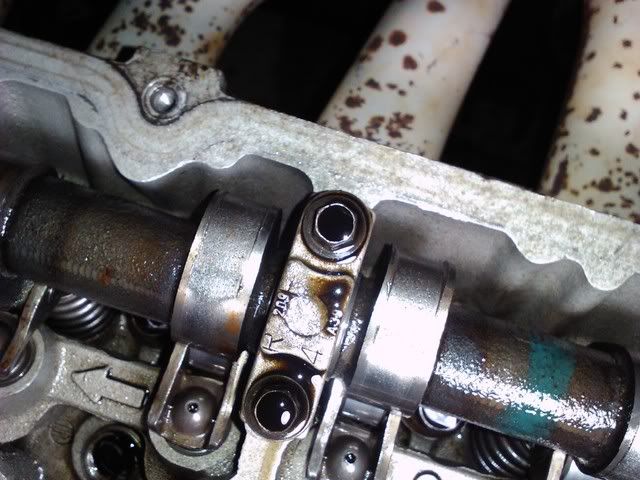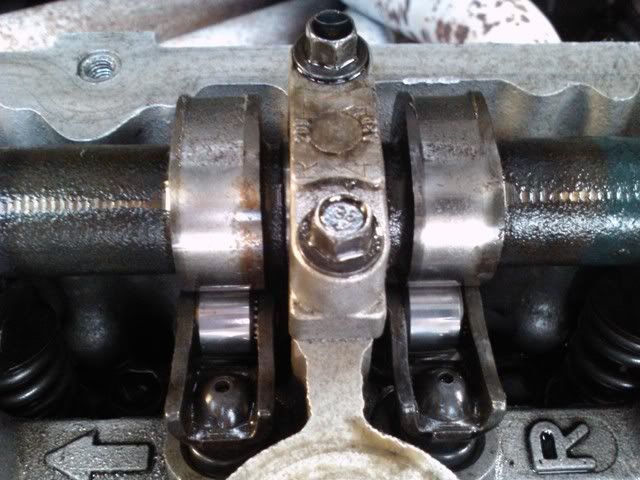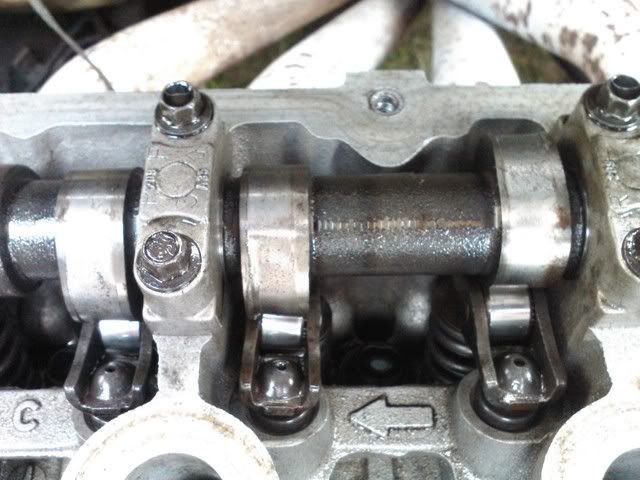 Got few mins earlier today to take out the cam, and take some ads pics. Just to mention, parts prior to install were in perfect conditions (lifters, valves, retainers, caps & rockers). Oil pump NIB. Head is used, but from a running car. This engine got ensambled by a certified tech (my mech). No error on installation. Problem = something mechanical. Thats what I want to know or determine what was the cause of this failure.
As I prev said and copy/paste the link about a tread I posted around 1.5 yrs ago. Since then, they took like 5 months to receive them from MP. Currently 5k miles on them. I was told about this issue prior to purchase these cams but i thought it was bad luck.
Theres 2 other guys around here who got the same problem as me with a crower cam , exhaust cam specifically. Theres other 2 cases where exhaust cam got broken in 2 pieces right in the middle. All prev 4 cases got no damages on intake cam at all. Why? Thats the big question. Im the fifth one with problems on an exhaust Crower Cam.
Heres the pics. They are in specific order as cylinders (1, 2, 3 and 4). To give you kinda orientation as they are posted: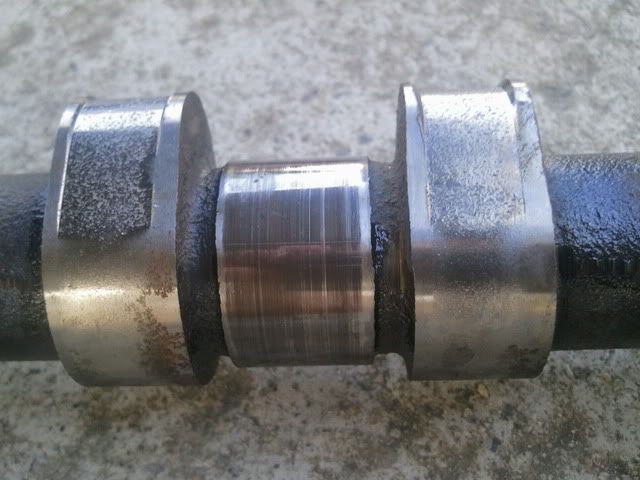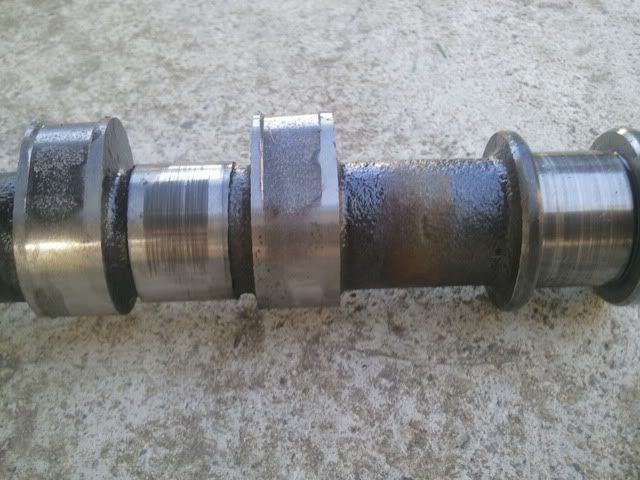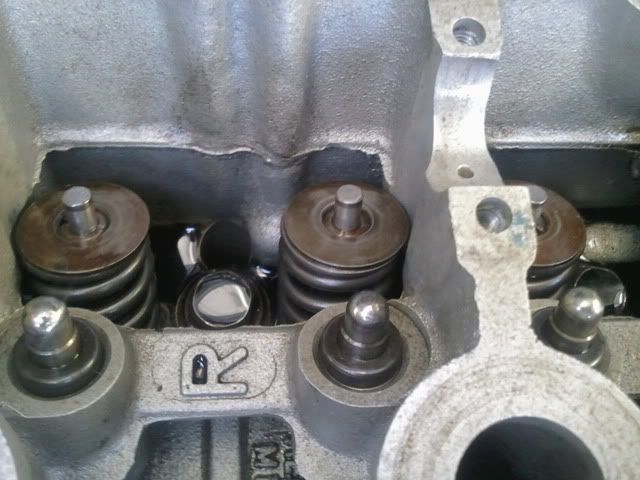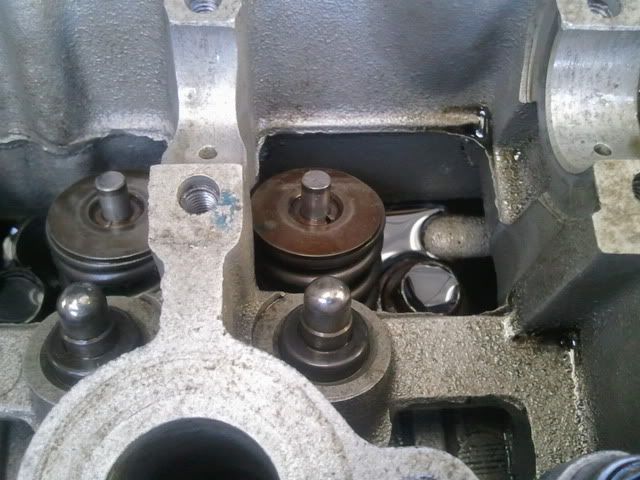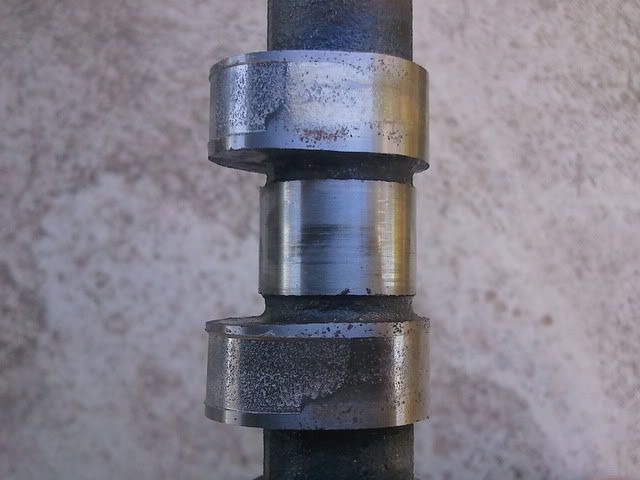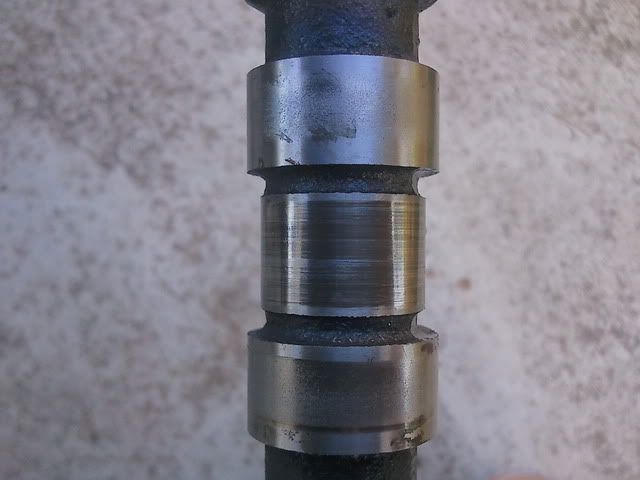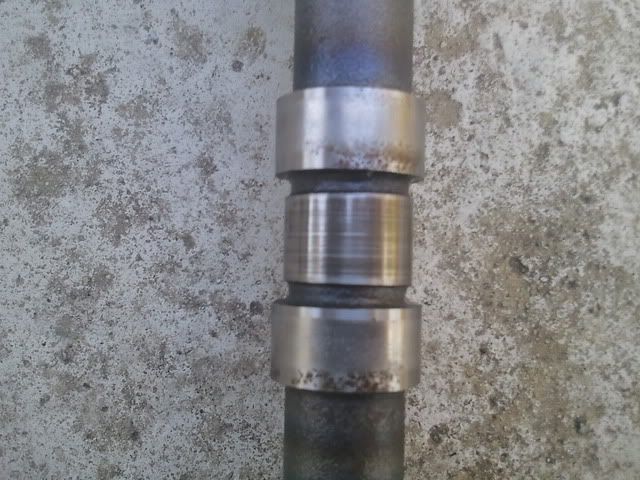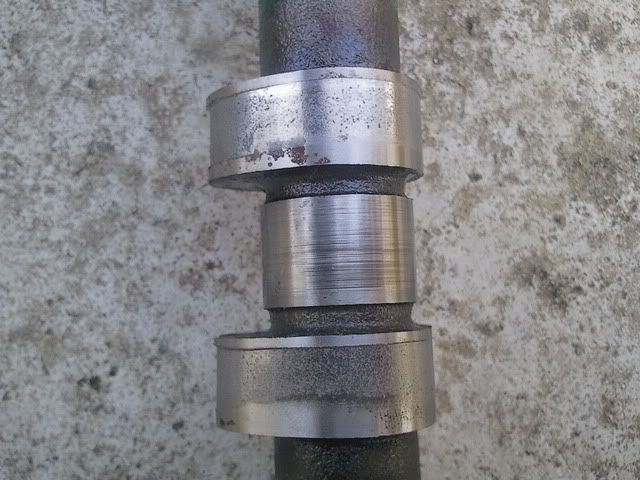 This is how the intake cam looks like: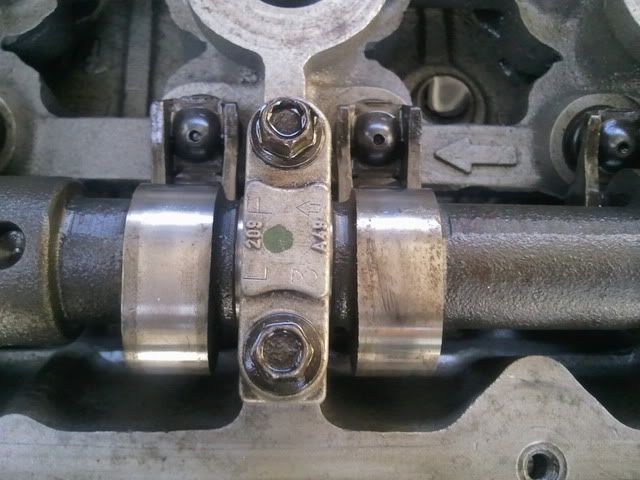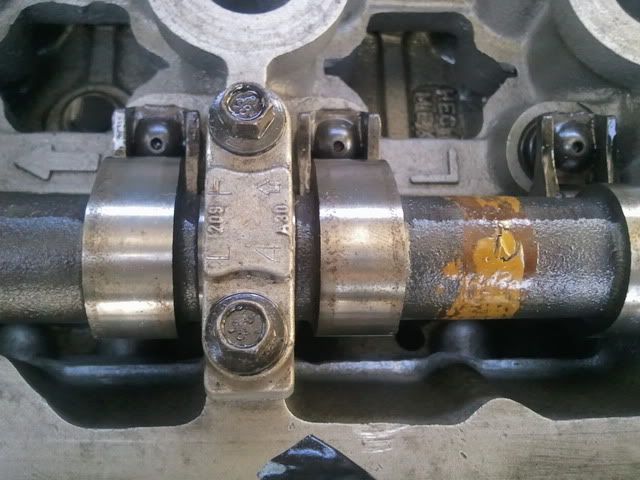 Hope this gives you all "more info" to post your appreciated comments. Thanks!