---
---
---
---
looks kinda like what they were going for with the SRT gauges...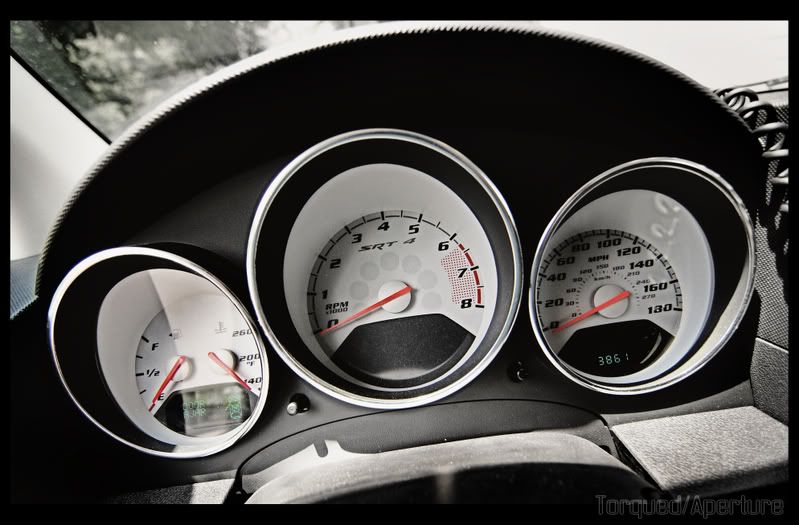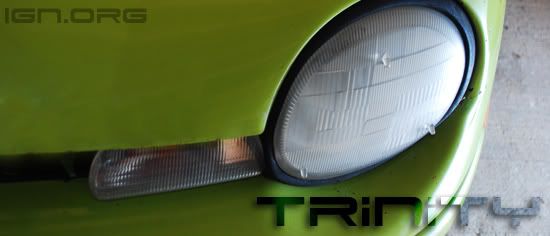 I like em bright... like Skittles should be...
'95 Plymouth Neon Sport - NYG (on jackstands)
'03 Dodge Neon SXT - Solar Yellow (totaled)
'08 Dodge Caliber SRT4 - Sunburst Orange (daily)
---
---
Wow those calibur gauges look like crap...


BlueR/T Do you have an over lay or something on the gauges too? The look really nice, If it is an overlay where'd you get it? All Ive seen on ebay are the ricey white ones.
---
---
---