I'm looking for a decent set of either of these wheels used on mid-90s Grand Ams and late-90s Z24 convertibles: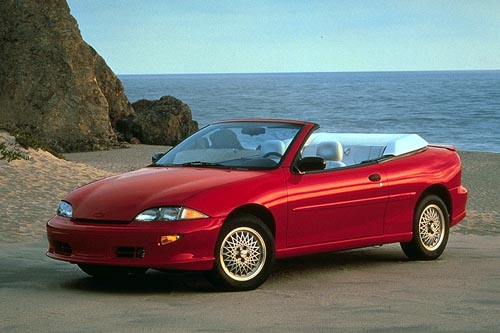 Anyone ever seen these on a 1st gen? I'm unsure of the fitment on the Grand Am wheels.
I'm interested in any 5x100 mesh wheels, if you have something else.