Hey guys whats up.. im willing to sell my car, its a 1997 Dodge Neon Sport Coupe with a 5-speed and a DOHC n 181,246klm on it with no rust. The car needs nothing at all i just got the saftey 2 months ago.
Ive looked at similar cars in my area n the price ive decided to let it go for is $2,600, with saftey n it doesnt need emissions until this January.
Its got a cold air intake, shorft shifter, front lip, hood tilt, and performance muffler n thats pritty much it.
P.S it has a stereo in it now.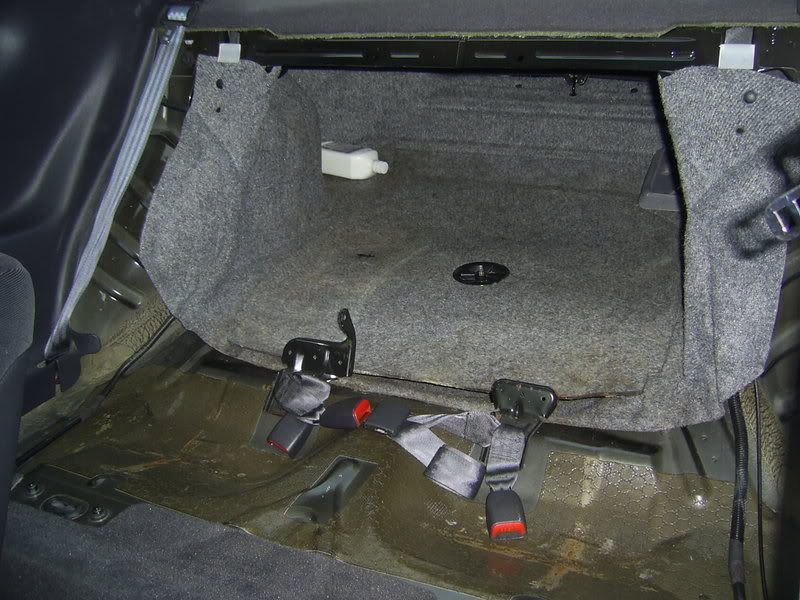 and heres a link for a video of what the car sounds like:
http://s63.photobucket.com/albums/h137/ ... C_0007.flv