This was on my mag swapped neon that I sold. If you think about it, you're adding a lot of tq at the wheels with this baby, and that's what counts!
Obviously if it's a cable bellhousing to cable bellhousing, it will bolt right in.
Too bad mine was from a 2003 r/t, with low low miles that I picked up for $300. Well, not so bad when you swap the bellhousings.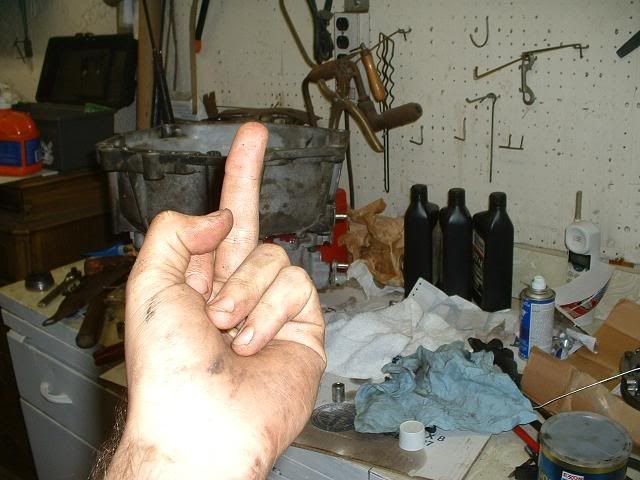 More acceleration everywhere! I was hoping to knock 3 tenths off of my 1/4 mile times, but that never happened. I wasn't able to do a fair comparison. Previously I went
15.0xx@90.XX
in the old regular sohc when it was 45* out.
Then after the mag engine swap/mag header/3.94 it went 14.87@92.3mph as it's best run in 80* weather. The butt dyno says this is the best mod I ever did. Recommended for just about every 3.55er out there.
Negatives. Since I used an r/t trans it gave me a .81 5th gear, which means more highway noise and a drop in milage. I was never able to get over 40 mpg again. Best mpg after that was 36 I believe.
Get either a first gen regular dohc trans (not r/t or acr) or a 3.94 from a pt cruiser (later years got the .72 fifth)
It wouldn't be so bad if I lived near a lot of hills/lower speeds though.