I bought this second hand from a .orger, at a hefty sum. At it was worth it!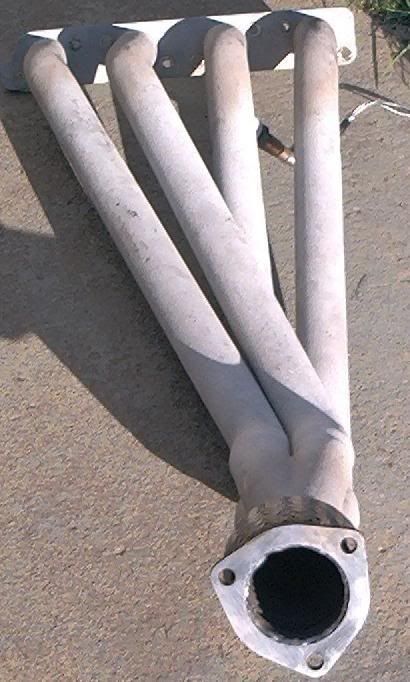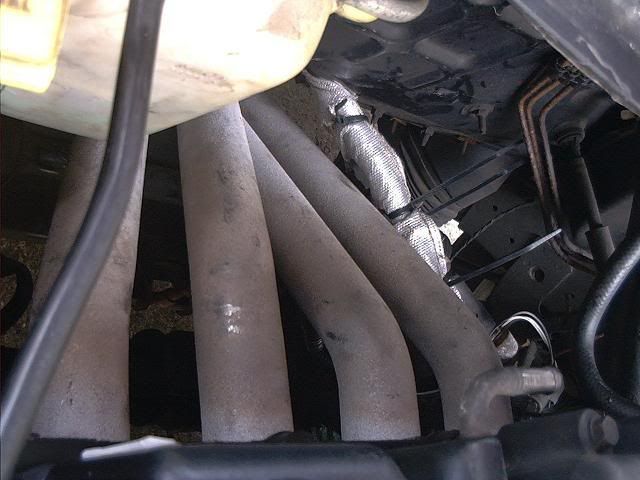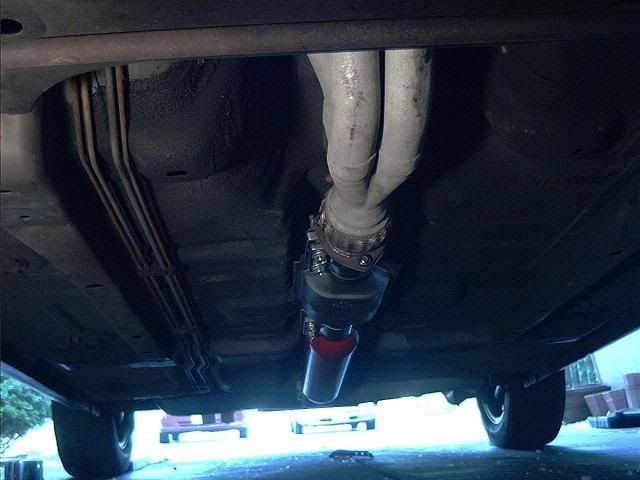 Fitment. OMG perfect, no lie. Like it was made to just about bolt to a neon and go. I didn't make any special motor mount mods, no hammering to the firewall, no jacking up/down of a bobble strut so it doesn't hit the exhaust tunnel or sit too low.
Power. The butt dyno liked! Coupled with the walker cat and dynomax glasspack (2.5" strait through, no louvered core) it was barely louder than the magnum header/cat I had on. Gave a very nice seat of the pants feel.
Swaintech. I will never put a header on a car without this coating, well worth what they charge. Check out their websites for estimates on pricing. This header came with it already on (part of why it cost so much
)
Dynomax stainless exhaust clamps, band style. Yeah, stainless clamps and mild steel hardware, the bolts/nuts rusted together quite nice after one Ohio winter.